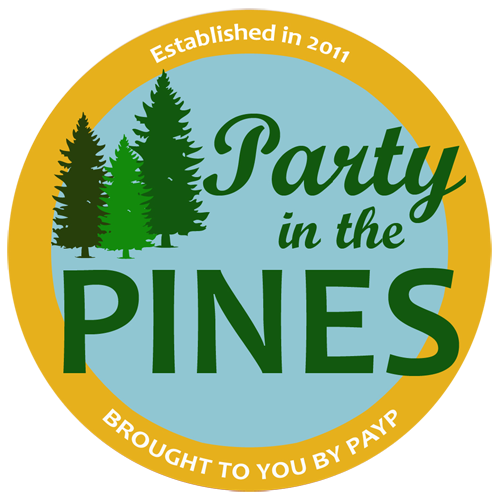 The year's biggest and funnest festival bringing you craft brew, food and music!
Join us June 4th on the Prescott Mile High Middle School Football Field.
Buy tickets today!
Saturday, June 4th | 5pm – 10pm
Prescott Mile High Middle School Football Field
$20 cash entry fee includes 8 drink tickets and a glass
The sixth annual Party In The Pines is poised to be the largest yet!
A Prescott tradition, born from local inspiration and partnership, the event has grown, its following has grown and now it's graduated to the largest downtown space available. The Mile High Middle School Field will not only allow the size and scope of the event to increase, but will provide cooler temperatures and shade for our dry and warm 1st weekend of June party.
Craft Brew, Food and Music
A fun and friendly atmosphere where you'll run into old friends and are sure to make new ones. Enjoy music all afternoon and evening and a dance floor to get your groove on!
Large Raffle & More
Engage with the friendly folks serving you beer or place your entry for one of the many raffle items.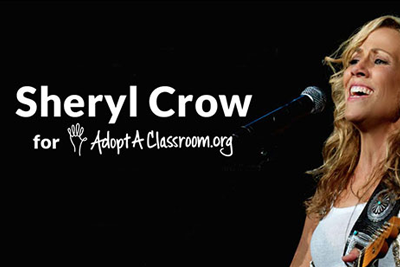 Supporting Adopt A Classroom for the great work they do in communities all around the country. Funds raised during this event will go to local classrooms for supplies and teaching essentials.
Live Music
Featuring the Blackmoods