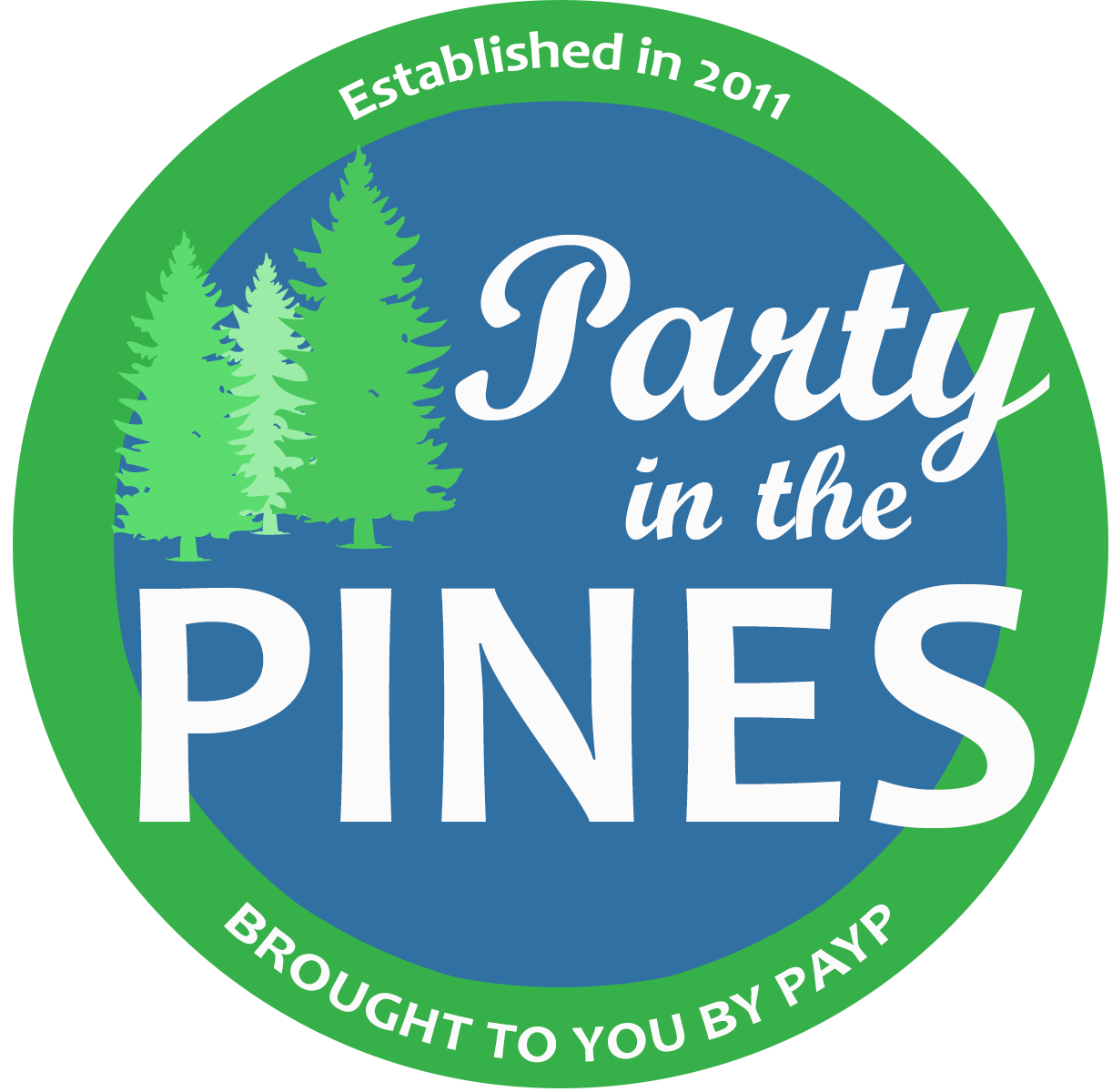 Saturday, June 3rd
Prescott Mile High Middle School Football Field

The seventh annual Party In The Pines is poised to be the largest yet!
A Prescott tradition, born from local inspiration and partnership, the event has grown, its following has grown and now it's graduated to the largest downtown space available. The Mile High Middle School Field will not only allow the size and scope of the event to increase, but will provide cooler temperatures and shade for our dry and warm 1st weekend of June party.
Craft Brew, Food and Music
A fun and friendly atmosphere where you'll run into old friends and are sure to make new ones. Enjoy music all afternoon and evening and a dance floor to get your groove on!
Save the Date
Join us June 3rd on the Prescott Mile High Middle School Football Field.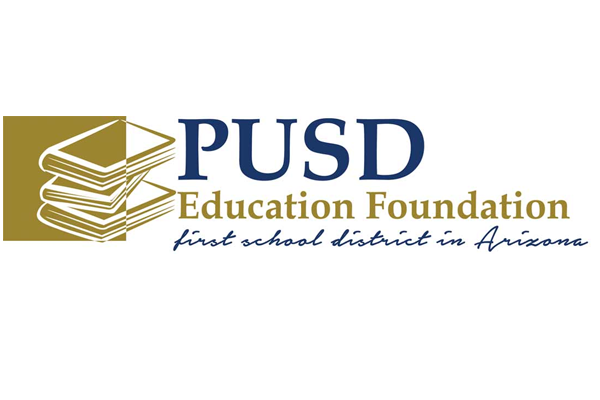 Live Music Lineup!
Wes Williams Band – Headliner | Muskellunge | Southbound | Cross Eyed Possum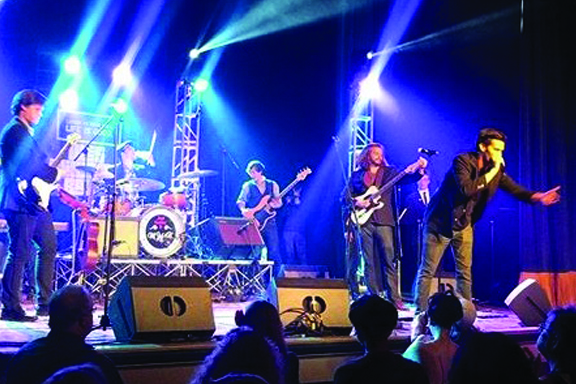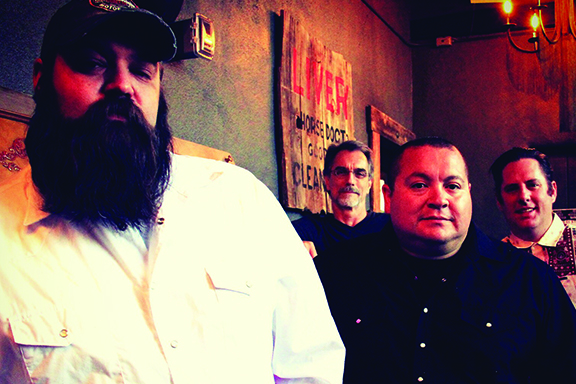 The annual Party in the Pines is coming soon!
Volunteer
Party in the Pines is just around the corner and we need your help!
Join us in raising money for the PUSD Foundation and support local schools by volunteering your time. We need volunteers to help with the entry gate, selling tickets, info booth, and more. All volunteers receive free entry into the event!
VENDOR INFORMATION
Please join us at the 7th annual Party in the Pines Beer Festival!
Last year, thanks to the generosity of our sponsors, the attending beer vendors and event attendees, we are proud to report that we attracted over 2,000 attendees and we were able to donate $10,000 to our local charities. We anticipate that this year's event will grow and we expect to have over 2,500+ attendees this year. Proceeds from this year's event will benefit local charities.
Our Non Profit 501c (3) partner is the Prescott Chamber Foundation and their Non-Profit/IRS Tax Exception Number is 20-4235039.
What type of vendors are we looking for? We are seeking a select group of food and beverage vendors to sell and sample food and offer beer and wine tastings to party attendees. We are asking beverage vendors to donate alcohol and bring sampling vessels. Attendees will be provided a glass to use for their tastings as part of their admission.
Who are The Prescott Area Young Professionals? The Prescott Area Young Professionals (PAYP) is a dynamic group of young professionals within the 21-40 age group, sponsored by the Prescott, Prescott Valley and Chino Valley Chamber of Commerce. Our group is made up of young entrepreneurs serving the area.
What is Party in the Pines?  Party in the Pines is a "ways and means" fundraising project that takes place every year on a beautiful outdoor summer Saturday evening in downtown Prescott. There will be live bands, a variety of delicious local foods and plenty of beverages to choose from.
Vendors will again be collecting tickets from attendees to comply with Arizona State liquor laws, as we realize our obligation to the state's laws.
Our goal is for the guests to enjoy your beers and not run out.
Tasting Notes For Each Brand. For Volunteers and Press. Include Flagship, Specialty, Awards or anything special about each beer!
One Brand: 12oz cans -> 7 cases  |  16oz cans -> 6 cases  |  Keg -> 1 – 1/2bbl
Two Brands: 12oz cans -> 5 cases (each brand) | 16oz cans -> 4 cases (each brand) | Keg -> 1 – 1/6bbl (each brand)
Three or More Brands: 12oz cans -> 4 cases (each brand)  |  16oz cans -> 3 cases (each brand)  |  Keg -> 1 – 1/6bbl (each brand)
Other items to provide: freebies, promotional products, towels, etc.
All Brewery/Booth Staff should be at their booth at least 15 minutes before start time (3:45pm for the VIP entry time). Brewery & Wine booths must be entirely staffed by brewers, brewery owners, and other brewery staff. NO VOLUNTEER POURERS WILL BE PROVIDED. Volunteer captains will be assigned to assist with vendor operations, but volunteer pourers will not be assigned to these booths.
We realize that we cannot have a successful event without all of you, and we appreciate your generosity and efforts in getting to our event. We hope that you will help us celebrate this great milestone while sharing your products, enjoying live music and networking with other beer enthusiasts, and at the same time, enjoying the beauty of Prescott Arizona!
2017 Vendor Application